7 tags
7 tags
7 tags
7 tags
7 tags
5 tags
4 tags
7 tags
7 tags
8 tags
6 tags
6 tags
5 tags
7 tags
7 tags
8 tags
4 tags
6 tags
6 tags
5 tags
Everything Sage
Check out my band's new site! www.the-sage-project.com
5 tags
3 tags
2 tags
3 tags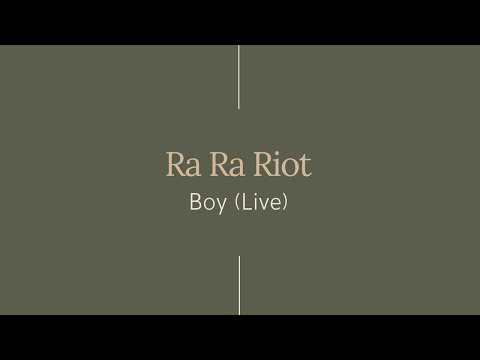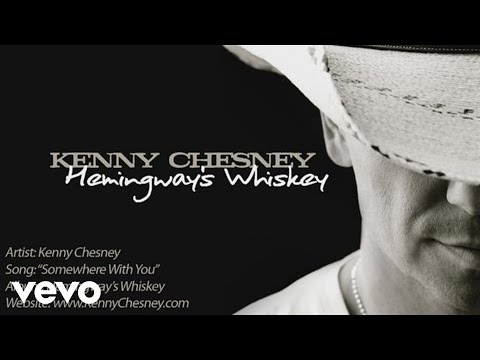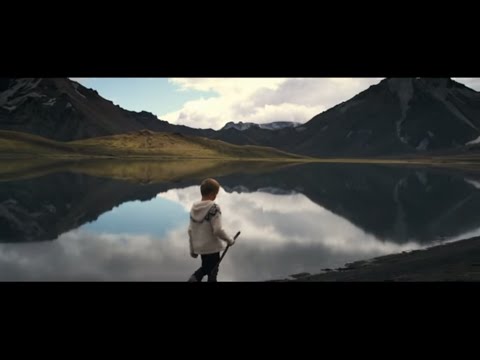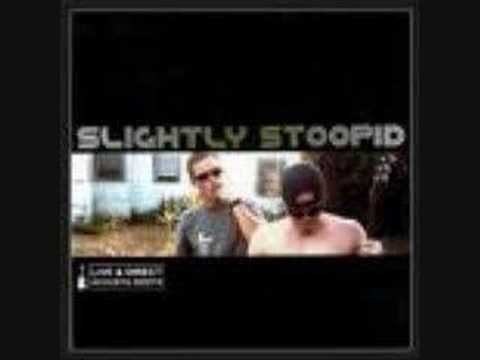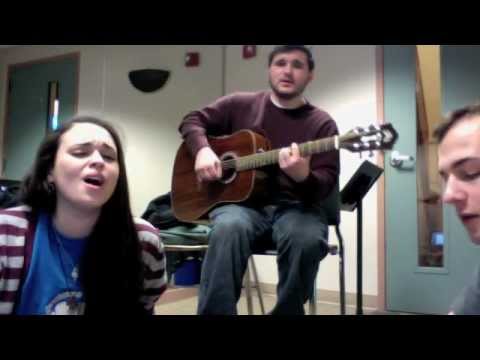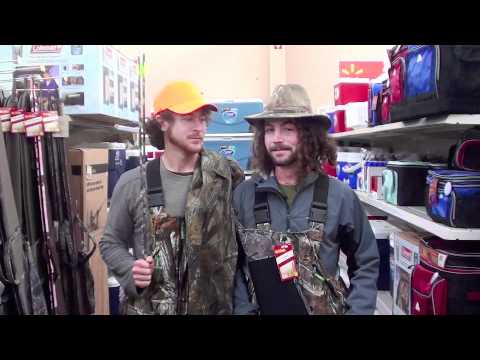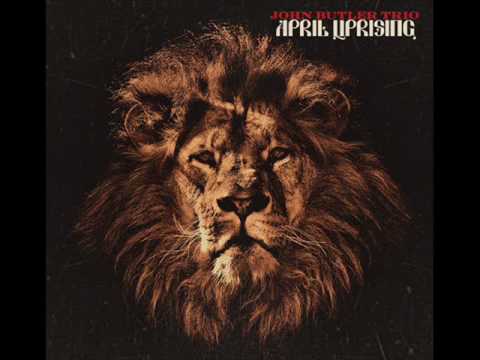 Music: Man's Greatest Accomplishment
I am a firm believer that there is something special to be taken out of every song, every album, every artist, and every genre in existence. However, in order to discover these aspects of the songs, you must truly listen to the song. Anyways, I am going to begin posting a song of the day for a few days each week. So I encourage you to try to listen and take something meaningful away from each one....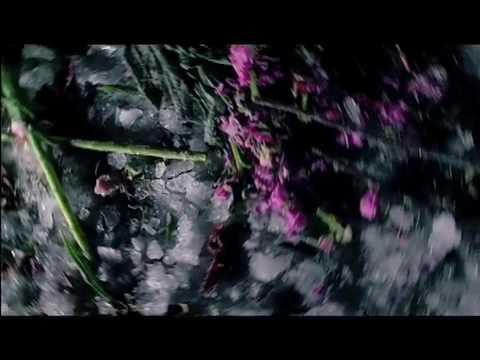 New Songs
Another great day in the studio! Check out our new songs "Bet the World" and "The Ride". Let me know what you think and keep spreading the word! http://www.myspace.com/the.sage.project 
Tremolo Lounge
The band hit the studio for the first time today and officially started the recording process for our EP. We worked hard but had a lot of fun doing what we love. Today was an incredible experience and I'd like to thank Roger and the nice fellas down at the Tremolo Lounge Recording Studio for dedicating their time and resources to help us make this music. ...
EP to come!
Good news. With the bulk of the writing done for our EP, The Sage Project has booked some studio time for early next week to start the recording. Should have the EP out by mid-January. Stay posted and spread the word!
Watch
I was looking through some old recordings and live footage today and found this little number. This is a cover of "Mr. Brightside" by The Killers, done by Bobby Currier, Tim Evans, and myself at an acoustic show our senior year.
Echoes in Syracuse
Four Years ago my cousin John Ryan Pike passed away at the age of 23. He was a member of the band Ra Ra Riot. John was a fantastic musician and a remarkable human being. He put my first guitar in my hand and taught me my first major chord. To this day he remains my number one inspiration. He's the reason for my passion and he's the reason I work so hard. John, I miss you everyday. Rest...
Music to come
My main motive for making a tumblr was to share my music. So look for different aspects of my music or musical theory to come in the near future